We can pump your concrete to wherever you need it!
Concrete pumping is the clean, easy and cost-effective way of moving concrete from A to B. It's the ideal solution for transporting concrete to hard to reach areas, such as through a property, around obstacles, up steep slopes or over difficult terrain. It can save you costs on manual labour as well as expensive waiting time costs of concrete companies.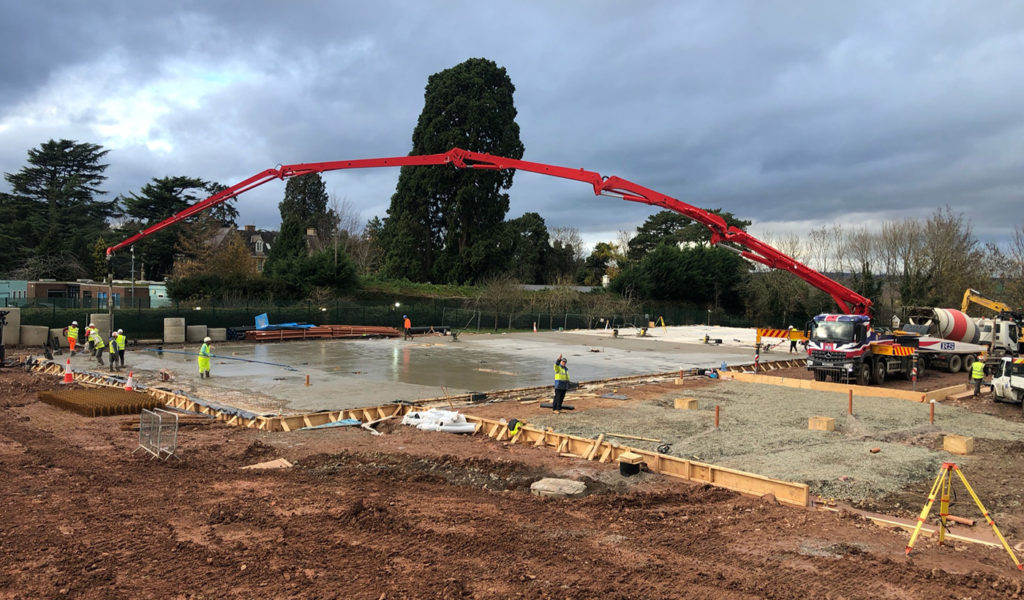 RS Concrete Pumping Ltd are the concrete and liquid screed pumping specialists, covering the Cotswolds and Midlands, offering exceptional service and reliability.
Fully insured, we are highly recommended with excellent references available.